Wow, I am blown away by all of your generosity. This week I have been given few awards by some of my amazing followers.
I have received the Liebster Award and the Versatile Blogger Award.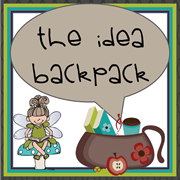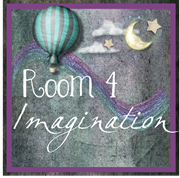 Well, I have to run so I can make it in time to see the 4th of July Fireworks! I'll be on the look out for some amazing blogs to nominate for these awards and I'll post more later!
Happy Fourth of July!